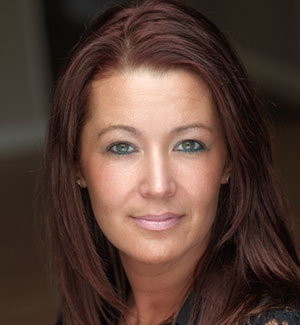 KARINA ROBERTS
(Owner & Pointe Shoe Specialist)
Karina Roberts, the company founder, has a history steeped in dance. From as young as the age of five Karina was a regular freestyle dance competition winner across the UK. Her expertise over many years working in fashion retail led to a natural progression into dance retail.
Karina swiftly became the expert to contact, especially for Pointe Shoe fitting, which many of her clients travel the length and breadth of the country for a personal fitting.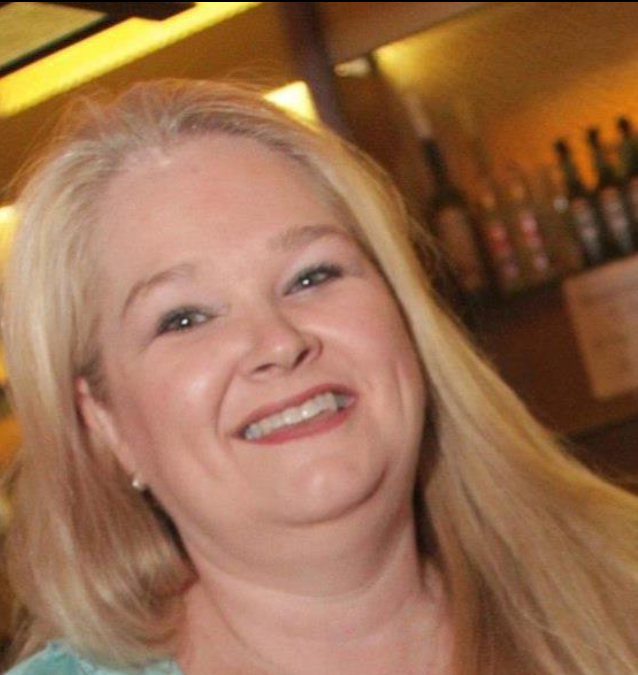 NIKKI MANSELL - ROGERS
(Manager & Pointe Shoe Specialist)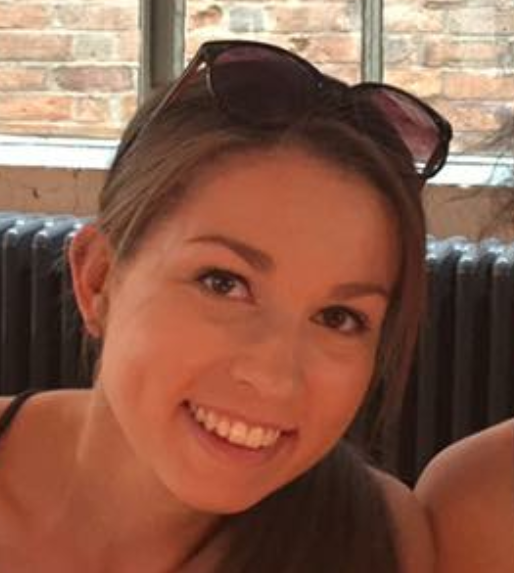 GEORGINA WINTERBORNE
(Assistant Manager & Pointe Shoe Specialist)
Georgina joined 4 dance after completing her Degree in Contemporary Dance which she carried out at De Montfont University. Georgina is especially interested in dance and how it may benefit people with illnesses such as Parkinsons. Prior to University she spent her early years training on the Professional Course at Italia Conti Arts Centre (Guildford).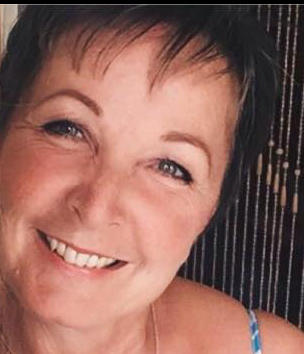 KIM VALENTINE
(Sales & Pointe Shoe Specialist)
4 dance are very fortunate to have Kim on our team. She is currently teaching ballet at the Arnould School of Dance and Drama and previously taught at both the renowned Susan Robinson School of Ballet and London Festival Ballet. Prior to teaching Kim was a Former Corps de Ballet and Principal Dancer at London Festival Ballet and London City Ballet
She also studied on the Professional Dancers Course at Royal Ballet School.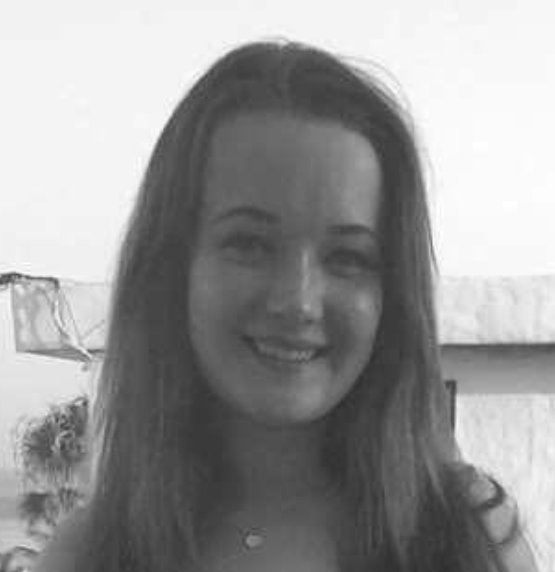 HOPE ROBERTS
(Sales & Pointe Shoe Specialist)
Hope studied from the age of 13 at the Art Education School in Chiswick. Since leaving Arts Ed she has been teacher training, and has recently completed her DDI Tap and is looking forward to completing her DDI Modern and Ballet in the coming months.
STEPH WINTERBORNE
(Sales & Pointe Shoe Specialist)
Steph is currently training at Performers College in Essex on a three year Diploma Course. Prior to starting the course in 2015, Steph had attended the Italia Conti Arts Centre (Guildford) from the age of 6 and progressed to the professional course.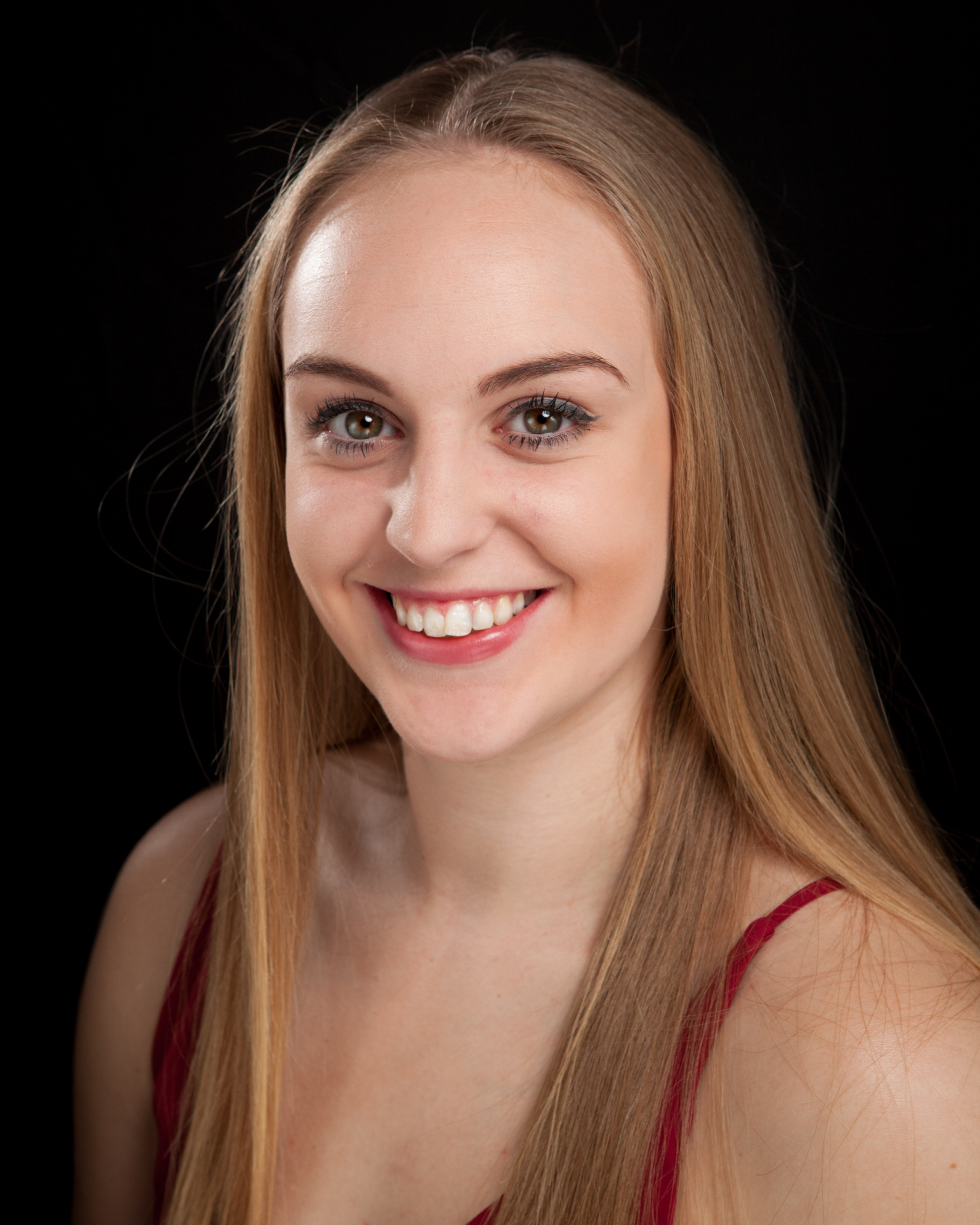 LAURA TAYLOR
(Sales & Pointe Shoe Specialist)